I spilled the ink across the page trying to spell your name
So I fold it up and i flick it out
Paper Aeroplane
It wont fly the seven seas to you
Cause It didnt leave my room
But it awaits the hands of someone else
The garbage man.

- Paper Aeroplane, Angus & Julia Stone.
Love the designs of the brand "Paper Plane"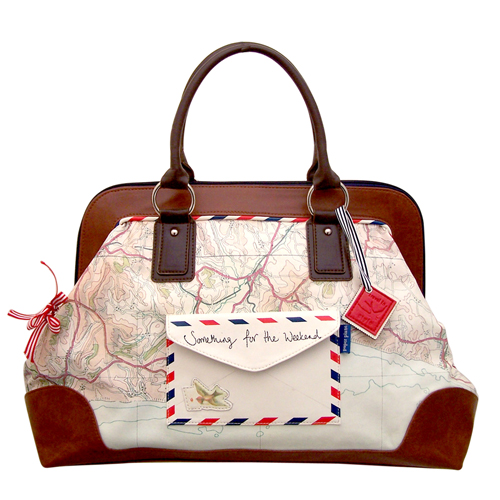 Available from most Bloomsbury stores.